Efficient team management toolkit by Everhour
Stay on time and on budget with Everhour's pro level tools – no special skills needed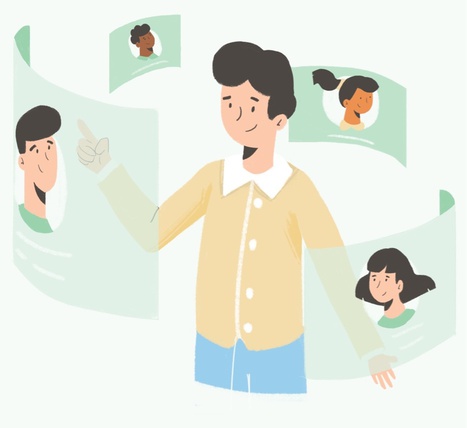 Team management in action
See how Everhour can help you administer your team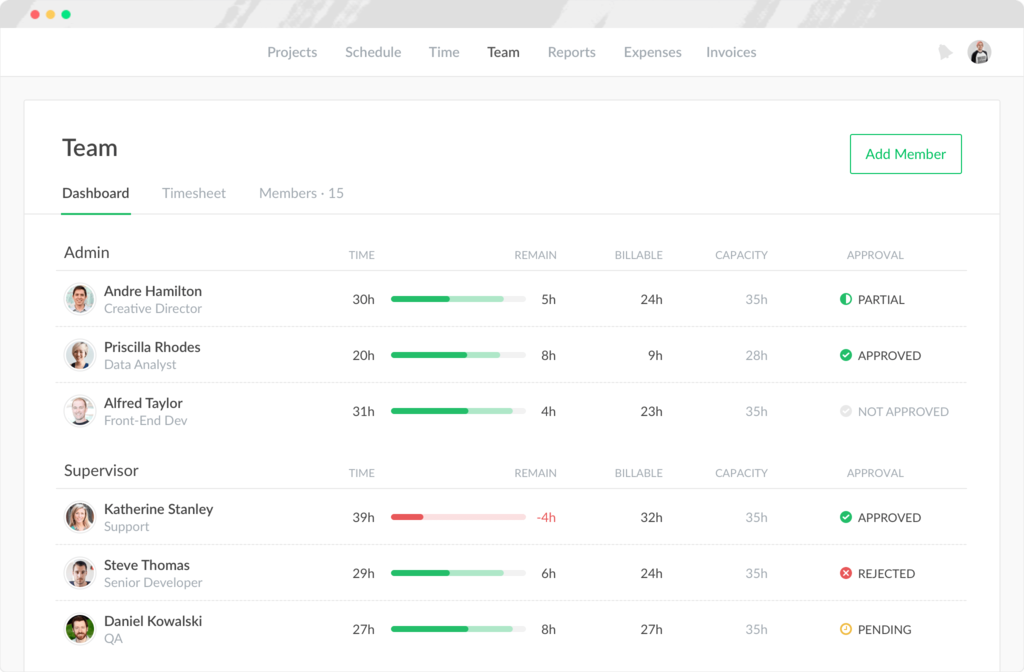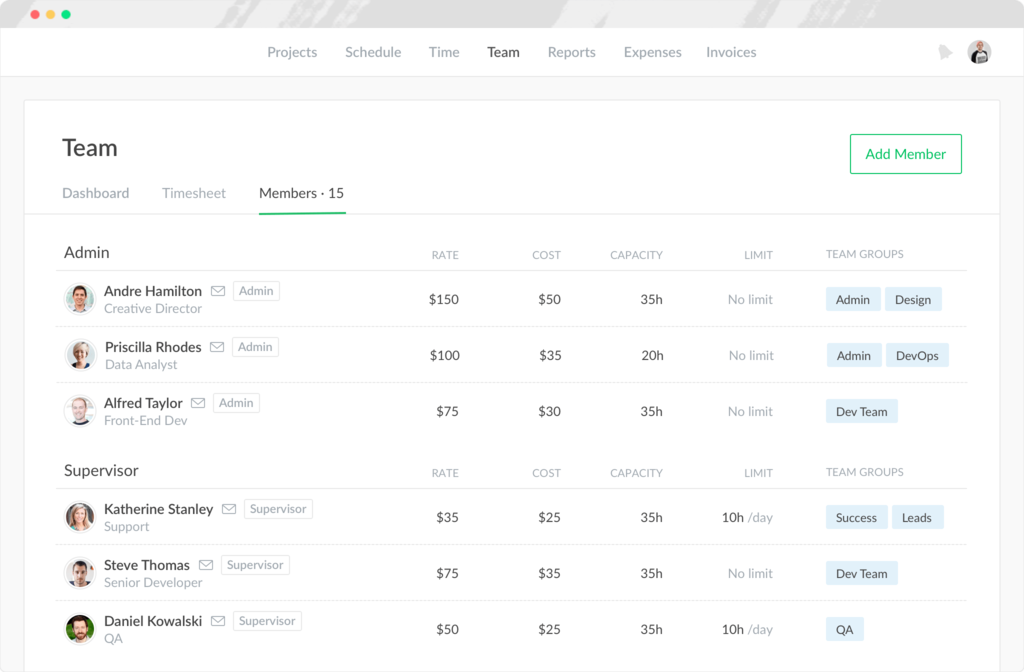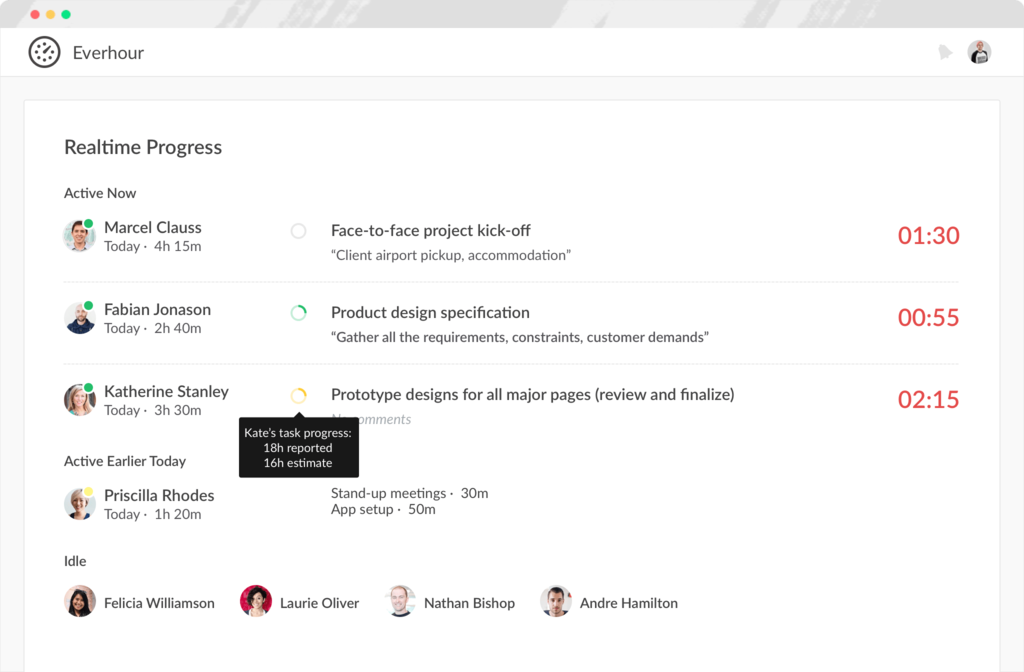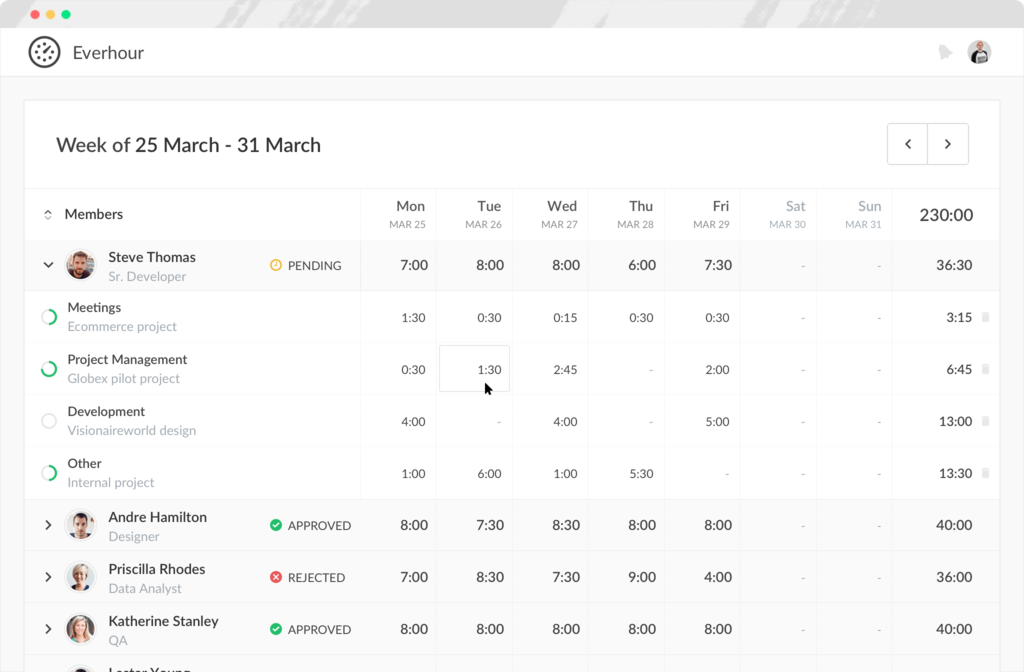 Benefit from better practices
Who said management had to be a chore, optimize your processes
to get the most from your team and business
Accuracy for billing and payroll
Don't leave your team feeling unappreciated. Instead optimize your administrative processes and reward your staff for their hard work.
Projects profitability
Working hard and seem to be losing money, or perhaps, you feel understaffed? Analyze your staffing and budgets to come up with a solution.
Live progress
See your projects as they happen, watch your team's process and adjust the composition of your team on a needs basis to create more efficient, successful projects.
Transparency and accountability
Ensure your financial and team management isn't a mystery, handle your processes like a pro–with transparency, accountability, and style.
Our super toolkit
Discover how Everhour's tools can open a world of simplicity
for your team's management needs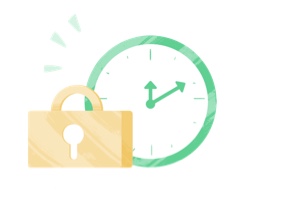 Locking time editing
Individual editing privileges per team with the possibility to set rules to prevent members editing time entries after a certain period.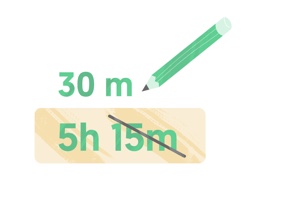 Correct employees time
Admins can edit time on behalf of a team members. No need to ping your colleague to solve it.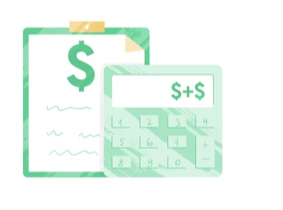 Billing and cost rates
Enter different cost and billable rates for each person. Gain insight into your project costs and profitability.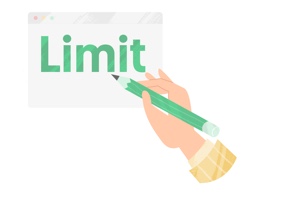 Set limits
Set a daily, weekly or monthly limits for particular members to ensure they don't track a minute over the agreed budget.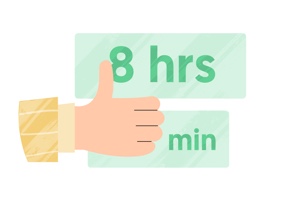 Timesheet approval
Receive email notifications when your team submits timesheets for approval.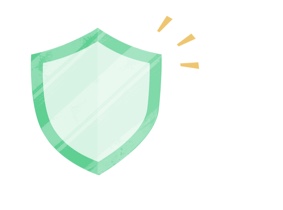 Role-based security
Allocate member roles based on your business needs, and assign users to specific projects.
Take your admin to the next level
Check out our other exciting solutions