Time reporting system Everhour - Take control of your workforce
Utilize analytics to aid your employees or boost confidence with a client or an investor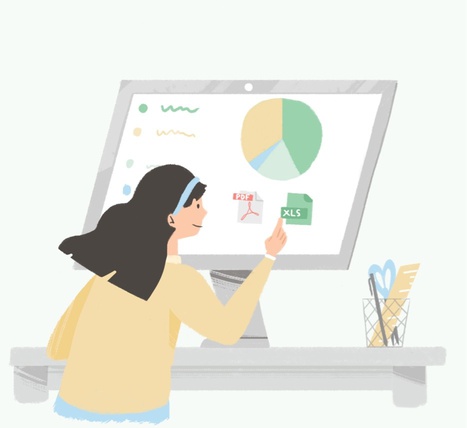 Report management in practice
Learn about your business in numbers with accessible, easy-to-generate data, charts and more
to make your business more efficient and transparent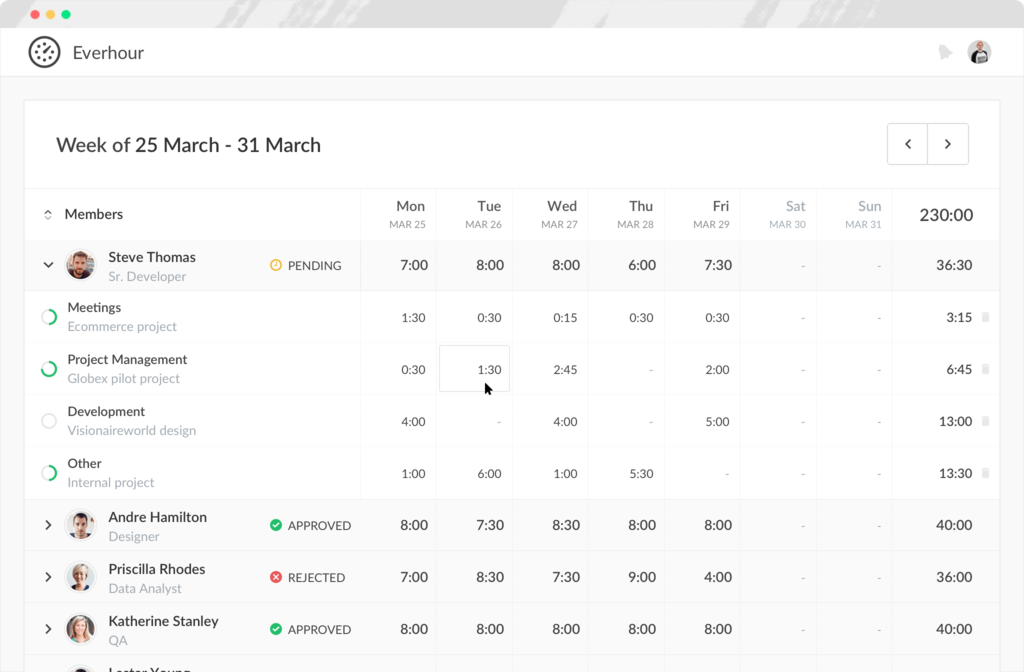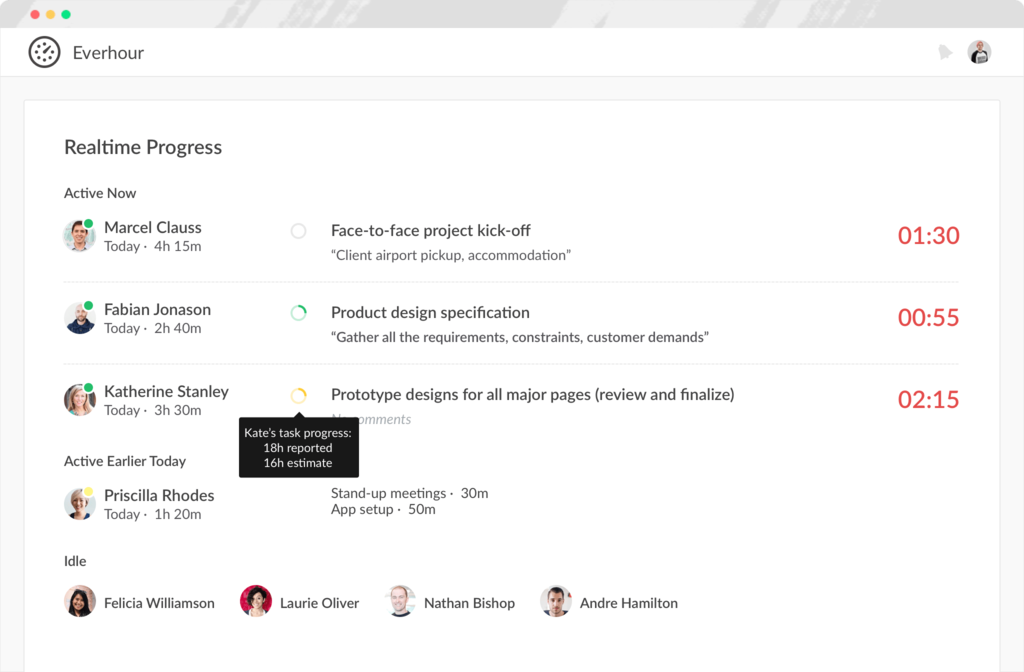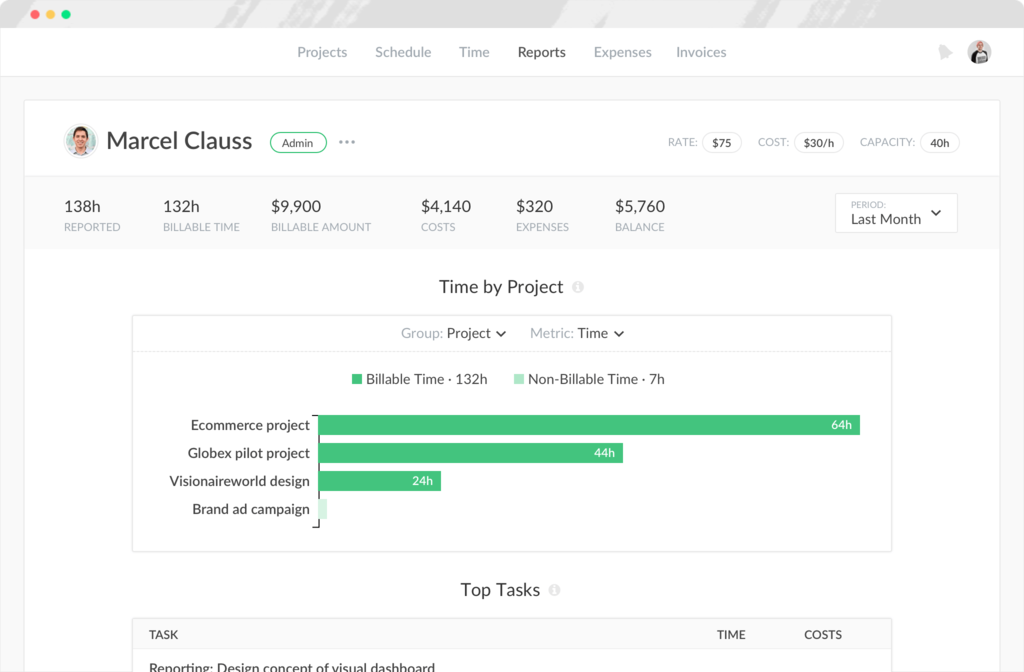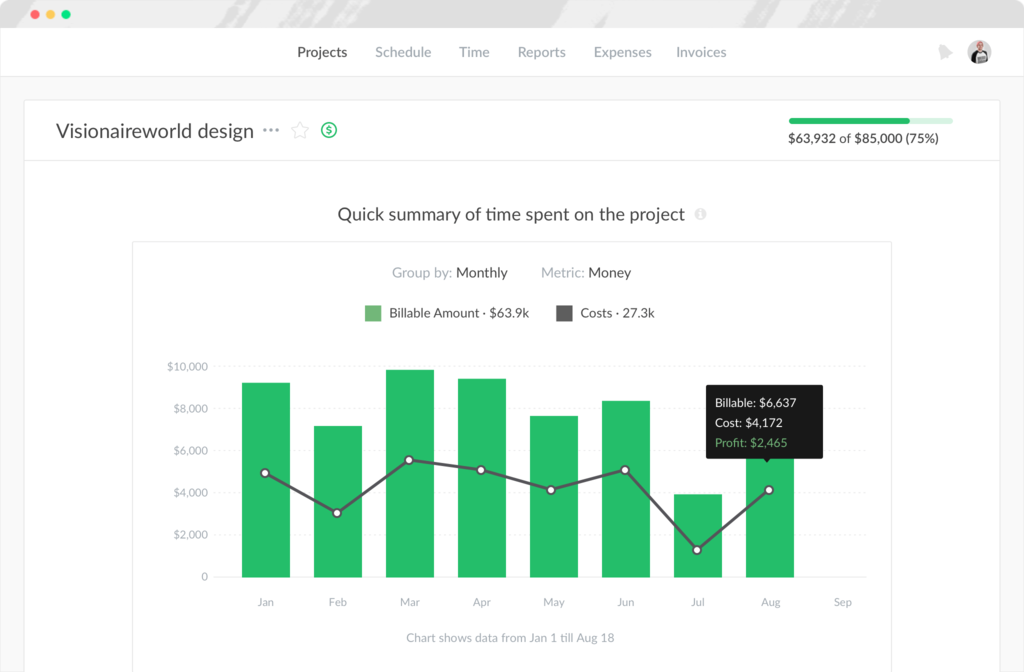 Benefits of efficient reporting
Generate clear data and incorporate it into your decision making process with ease
to ensure better business decisions
Make informed decisions
Don't leave your decision making down to guesswork, with Everhour's reporting tool you can generate clear and concise reports to help you make better business decisions.
Professional reports to clients
Improve trust and transparency by keeping your clients up to date with professional reports packed with relevant data, charts, and project statistics.
Transparency
Working time shouldn't be a secret–except for the corporate ones, that is–ensure everyone is kept in the loop with transparent working reports.
Save time
Save yourself time and stress by reporting as you go, don't wait until after the fact to start generating analytics for your project.
Our reporting toolkit
Ensure your business reporting remains transparent with Everhour's
analytics and reporting tools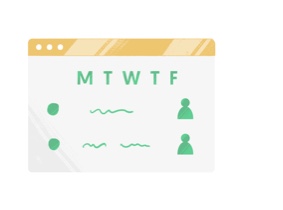 Team timesheet
Helps to view a structured picture of the time each member spends and approves their timesheets.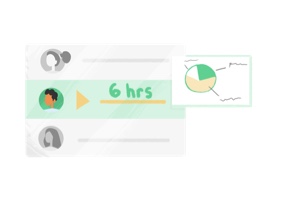 Live dashboard
Quickly find who is working at this moment and on what without distracting employees and taking them out of the flow.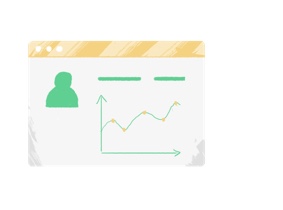 Member profile
This tool allows you to see a summary of a member's work, with top tasks and details on each time entry.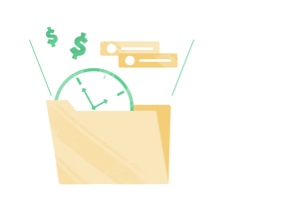 Project summary
Visualize the time and money spent on a project, compare profit and cost, check the individual progress of project participants.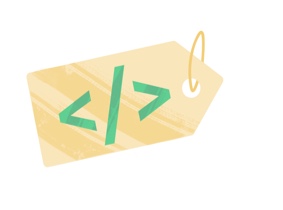 Meta data
Analyze hours deeper with access to meta information such as tags, task types, milestones or custom fields.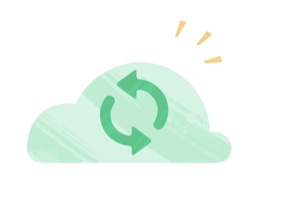 Constant sync
If task or project name were changed in the integration, we will automatically sync it so your reports always show the latest data.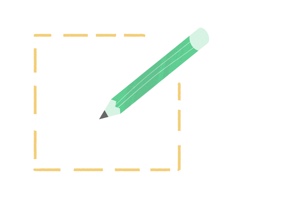 Customization
You can create any report: add or delete columns, change orders, apply a filter or conditional formatting.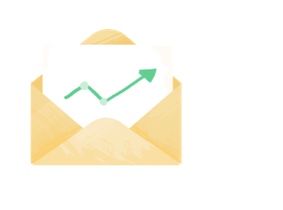 Summary emails
Compile info on your team's progress sent daily, weekly or monthly for a project or a member.
More than just reports
Why not explore what else we can do for you?