Project budget tracking made easy with Everhour
Everhour makes budgeting an integral part of your project management — review it with your team and clients on a regular basis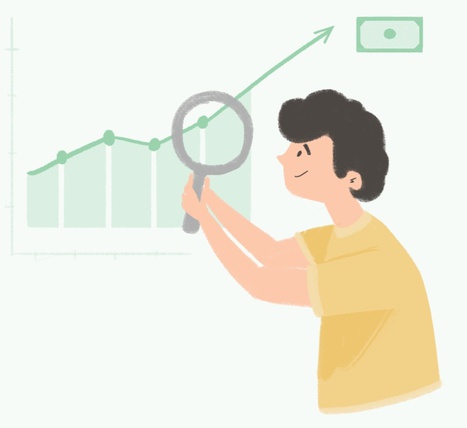 Budget management in action
View your project's budget in hours or money. Keep track of your progress as you work
and ensure your finances don't take you by surprise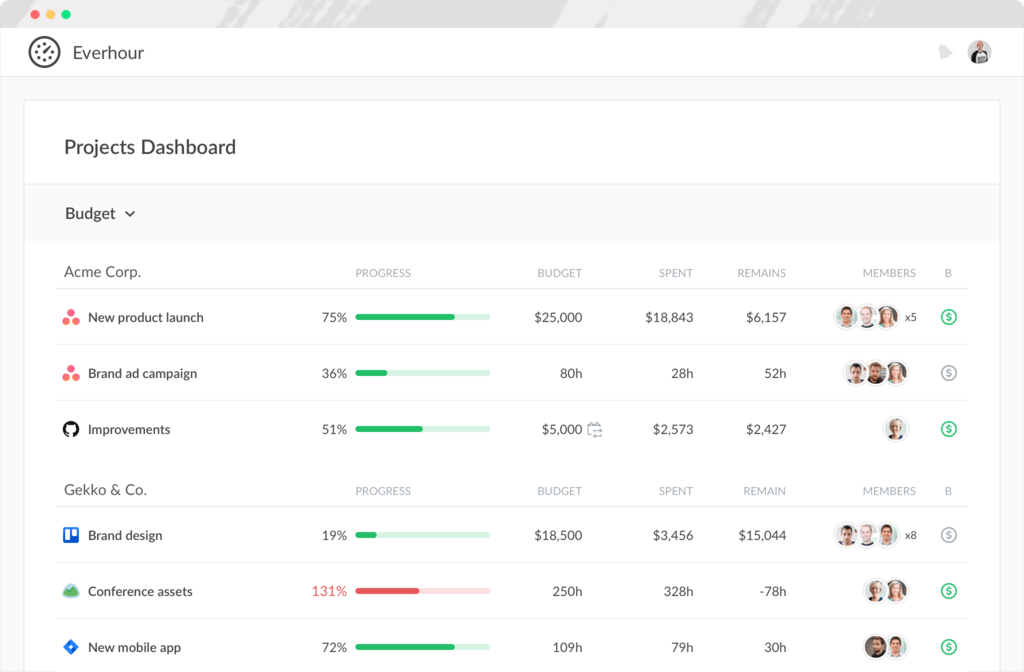 What Everhour can do for you
Here are some great reasons to use our budgeting software
for your business
Watch progress on every project
Understand your project's budget every step of the way. Need to find out ASAP if an activity is profitable or worthwhile, just refer back to your budget data, and base your decisions on facts, not guesswork, to create more efficient projects.
Make sure your projects profitable
Evaluate your project stats and ensure your projects bring you money, not lose it. You can even identify unprofitable clients and improve future contract negotiations, and renegotiate out-of-scope requests, request retainer, raise rates etc. with solid data.
Keep clients informed and accountable
Going beyond the agreed budget is uncomfortable for you and your client, and it's ten times worse if your client only finds out about it at the very end. Keep your client in the loop at all times by monitoring your budget and sharing it with them.
Enhanced customer satisfaction
Develop strong client relationships by keeping your project budget transparent and on track. No one likes to spend more than they thought they were going to, so keep your clients happy with efficient budget management.
Our budget management solutions
Project budgeting is no laughing matter; these are our serious solutions to help
you manage your finances with ease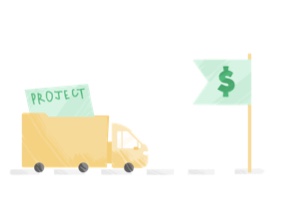 Budget tracking
Set up a fixed-fee or recurring budget for all your projects. These can be created in Everhour or synched from external apps.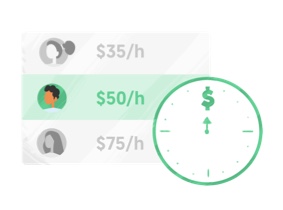 Team rates
Set your budgets in hours or money, based on the billable rates of your employees which can be unique for each project.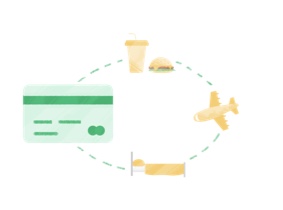 Expenses
While working on a project, you can track related expenses to bill the client and evaluate the costs more efficiently.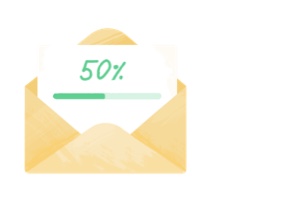 Budget alerts
Configure and receive email notifications when you're about to reach a certain budget threshold, to keep your project on track.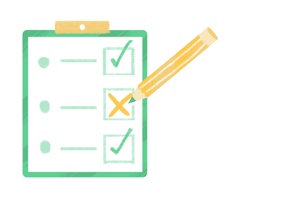 Non-billable tasks
Not all project tasks are billable. You can mark such tasks and exclude their time from your budget calculations.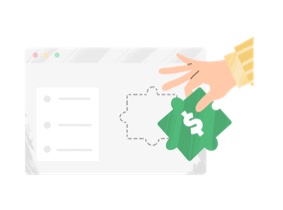 Integrations
See budgets right inside the supported apps such a Asana, Basecamp or Trello with our integrated solutions.
It's not only about budgeting
Everhour isn't just a budget management tool, it's so much more