Everhour takes care of time tracking for budgeting, client invoicing, and payroll.
But let's say you are looking for a simple, professional-looking invoice that comes together in a matter of minutes. Then you have come to the right place. Pick up your copy of the invoice template for Google Docs below — as well as some tips for using it to your advantage!
What makes this Google Docs invoice template stand out is that it is:
✅ free;
✅ professionally designed;
✅ very easy to plug your own information and numbers into.
Of course, you could write your invoice from scratch, but why bother? This free template does all of the heavy lifting for you!
Simple Invoice Template for Google Docs
If you need a solution that's simple but looks uber professional, you just can't go wrong with this template. It allows you to quickly fill in all the basic information that should be included when invoicing clients. The best part? Once you've filled in the blanks, the calculations will be done automatically!
All you need to do is make a copy of this Google Sheets invoice template and start using it. Here's the link: Free Invoice Template Google Doc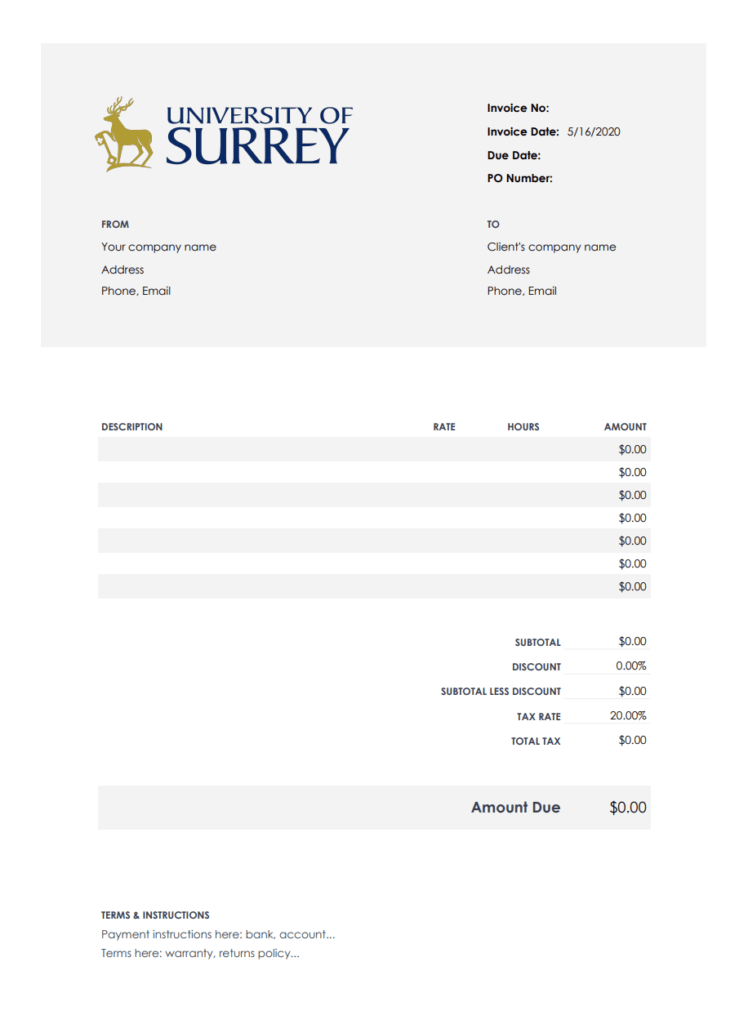 Here is how to use it, step-by-step:
Make sure you're logged into your Google account.
Make a copy of our Google invoice template (Choose "File > Make a copy")
Make it yours! Replace the default fields in the template with your own information: your logo and company name, contact information, invoice date, due date, and PO number. Then, fill in the client information.
List the services you have provided, the number of hours worked on each, and the rate of pay. You will see that the subtotal for each service, the subtotal for all services, and the amount due will be calculated automatically.
Make sure everything lines up and make any final changes you'd like. Once you're finished editing, you'll want to download it in the format you need. Choose "File > Download as…". Choose your required format (I recommend PDF to freeze the formatting in place), and simply click "Save".
Free Online Invoice Generator
Depending on your industry and the complexity of the services you provide, you may want to opt for something slightly more sophisticated. The good news is: we have you covered!
Here is the link: Free online invoice generator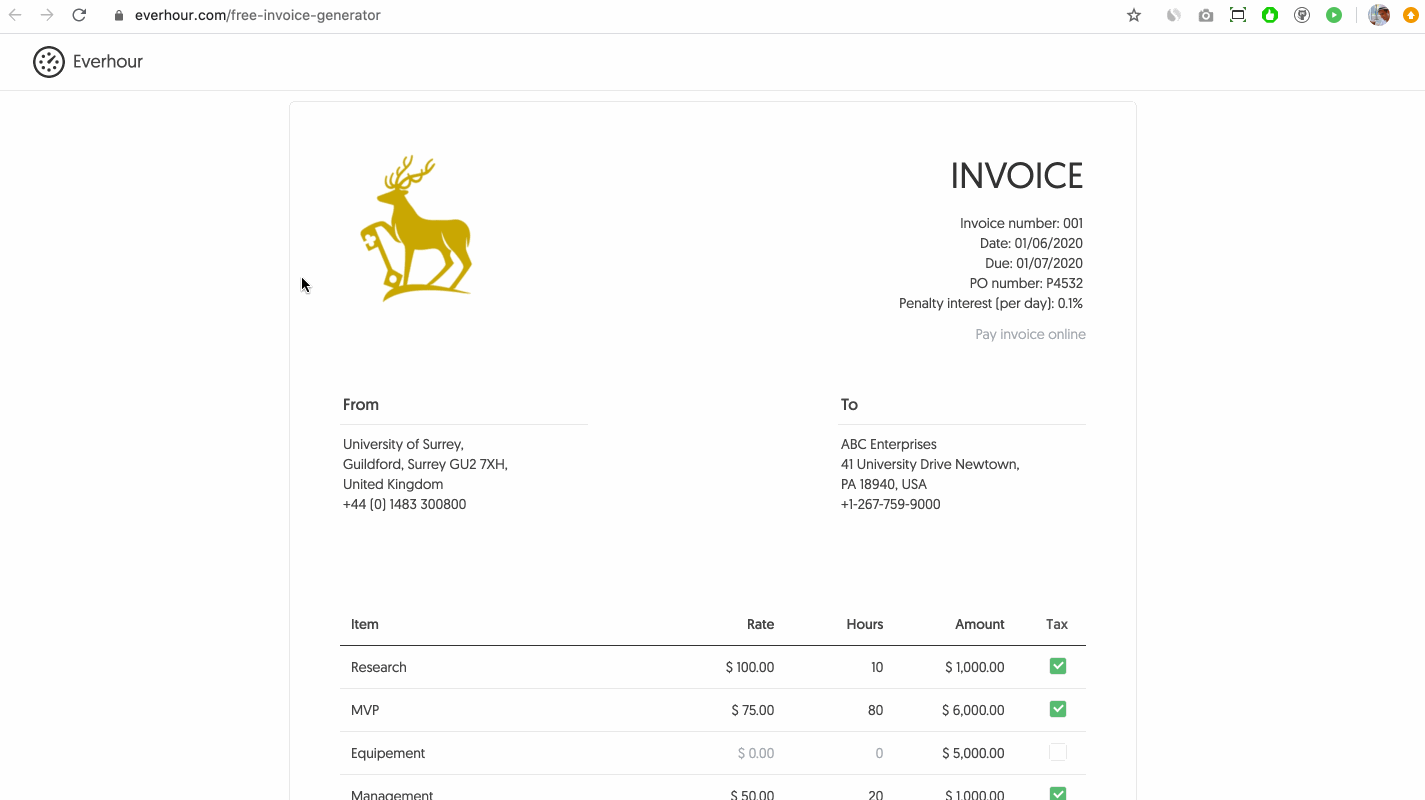 How it works:
Easily customize the layout, add or replace any section you wish;
Change the currency or translate your invoice with one click;
Save your customized invoice template for later use inside your browser and never have to create an invoice from scratch again;
Include a link to pay the invoice online (so that your client can pay it quickly and easily).
On top of it all, this is easily one of the best invoice generators out there in terms of design and ease of use. If you're always looking for better, faster, more efficient ways to take care of your paperwork, you can't go wrong with it!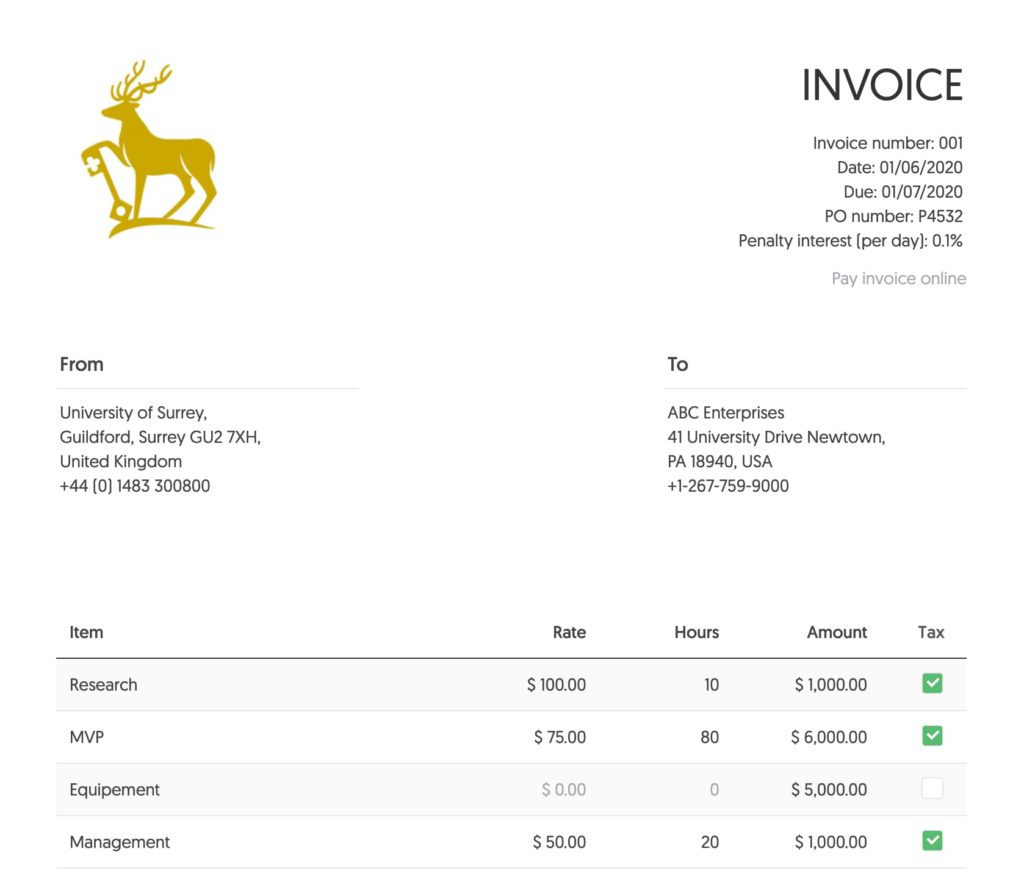 📱It's mobile-friendly. You can fill out the invoice or estimate from your phone, save it as a PDF and attach it to an email, chat message or print it right away. No third-party apps are needed!
Invoice Based on Tracked Time and Expenses
Here at Everhour, we specialize in time tracking with auto-generated, error-free timesheets… and automated invoicing. That's right: our software automatically adds billable time and expenses into your invoices. Your clients receive timely, professional, and transparent bills every single time!
And make sure to try out some Google project management tools that can easily ease your pain when figuring out your workflow!
More Free Tools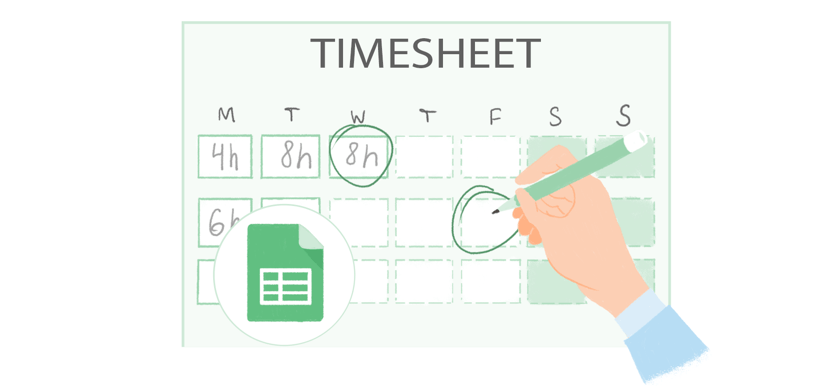 You might have heard of our time tracking software, but if you need to keep things simple, this timesheet template is more than enough!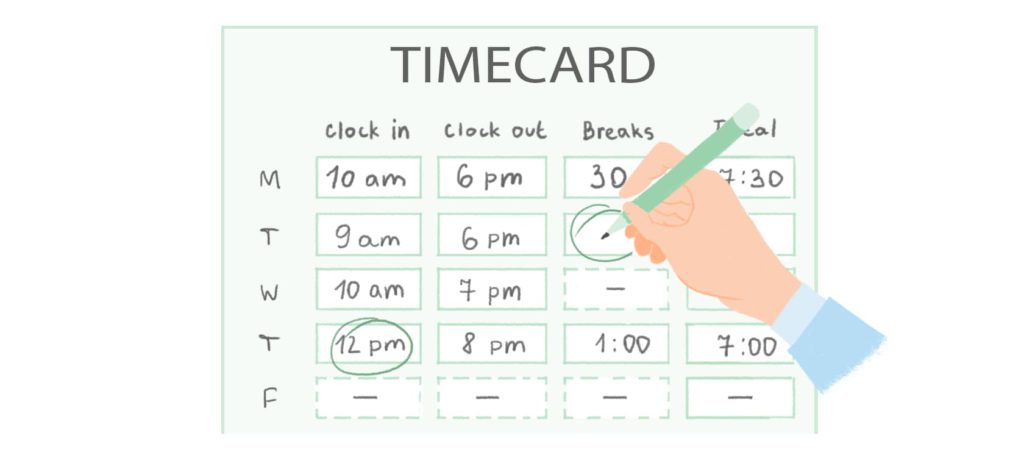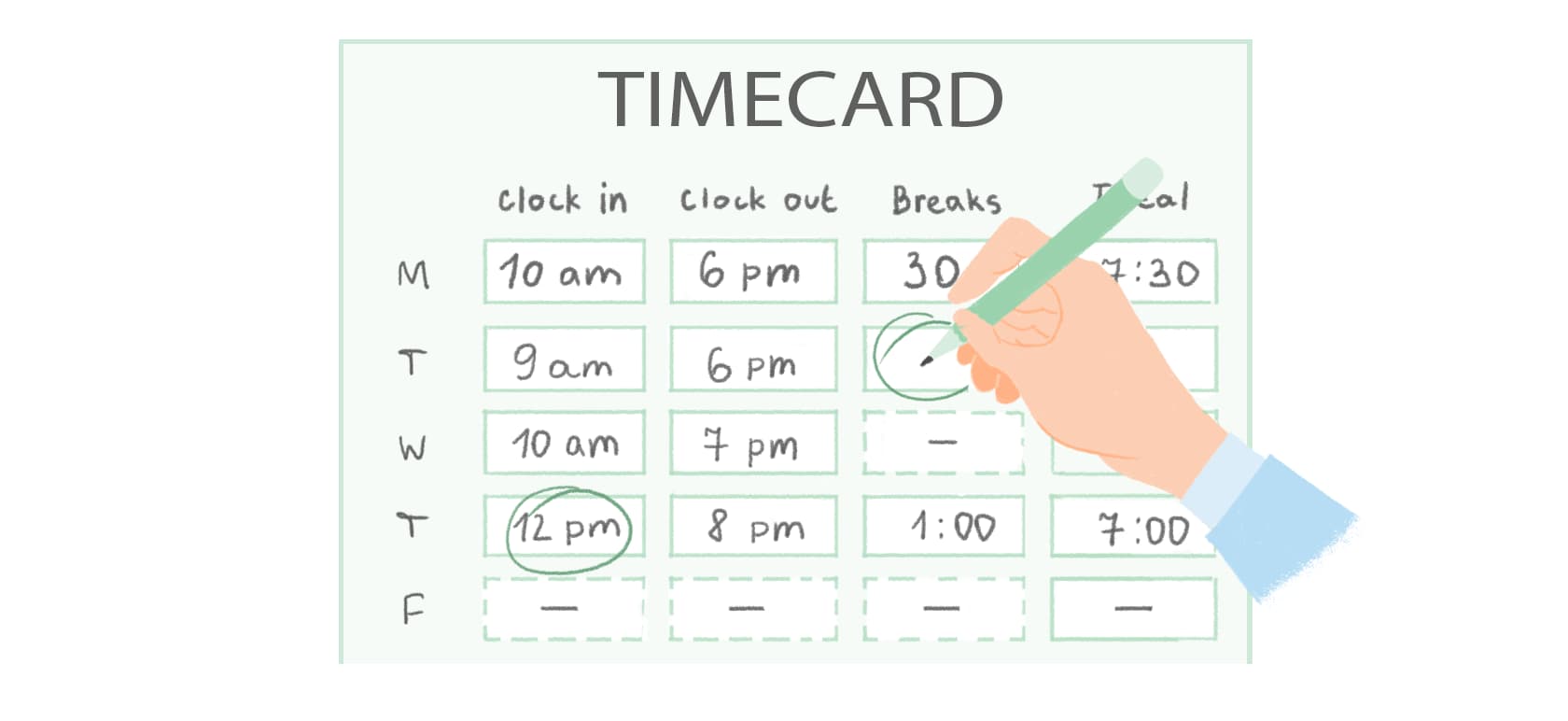 Best to report time spent on specific tasks or activities, projects or clients during the week. It also counts overtime and double overtime.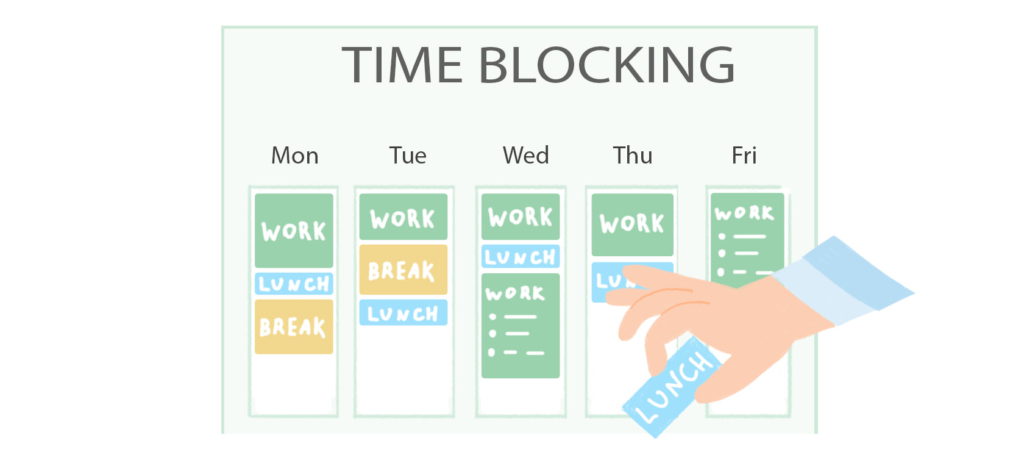 Time blocking planner templates you can download in PDF and print out or make a copy of our Google Spreadsheet and customize them for yourself.