Teamwork time tracking integration by Everhour
Everhour empowers Teamwork Projects by precise time management opportunities. Time tracker simply joins your tasks, and it looks and works highly native
Try With My TeamWork
01
With Everhour, you can set up estimates for yourself or your teammates and track their performance right inside of each task in Teamwork Projects.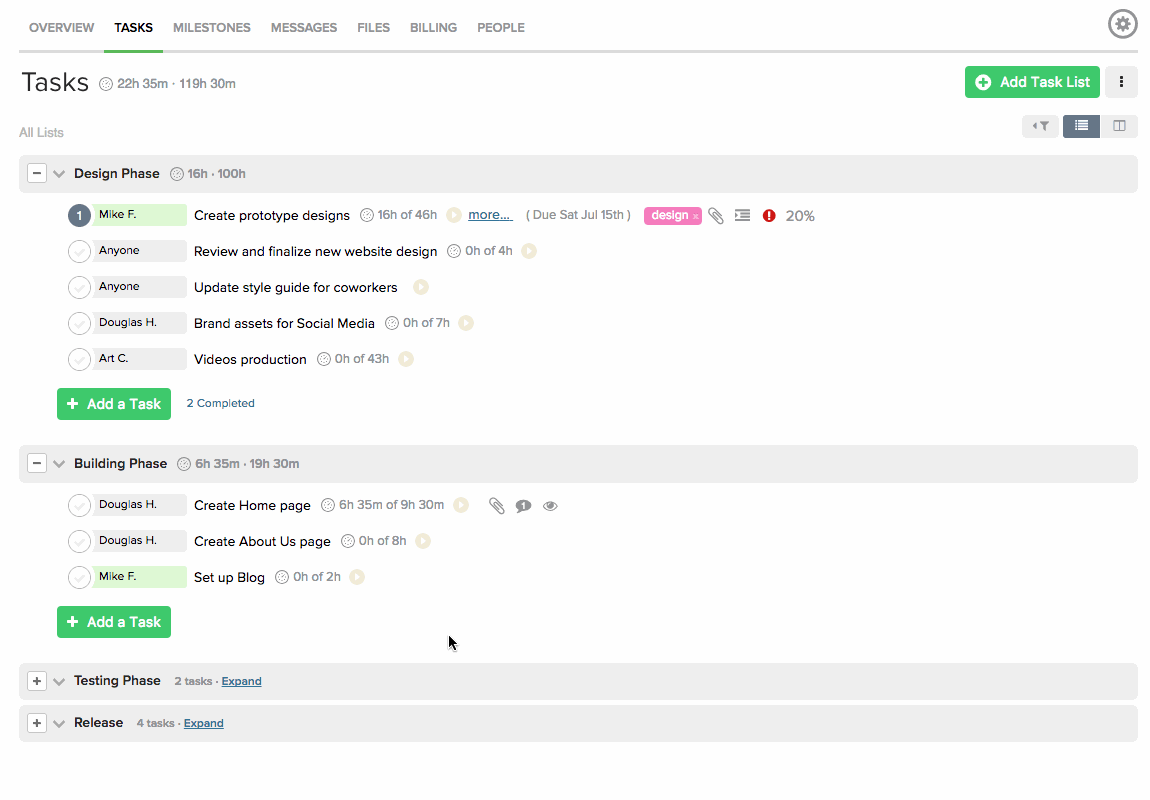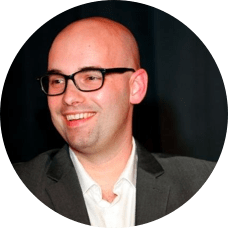 Marc de Groot
Founder of De Groot Online Consultancy
We are all about transparency
We provide hour-to-hour services, and our customers deserve a full disclosure on time we spend working on them.
Secondary it is an excellent way to monitor the amount and understand exactly the real time we need for any job done. That helps us make realistic estimates on future jobs.
We do not use any other time tracking tool, Everhour does the job.
02
Control tasks progress at a glance on the task list. You will see the estimated and reported time just next to task titles.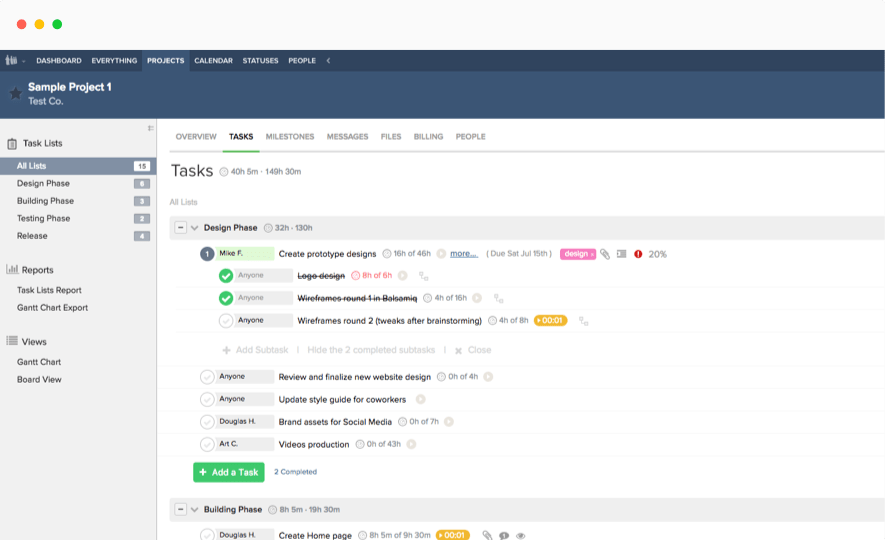 3,500+ businesses use Everhour to manage their projects