Export your invoices to FreshBooks
Seamlessly export invoices you've created in Everhour to FreshBooks
and automatically sync actual status back to Everhour.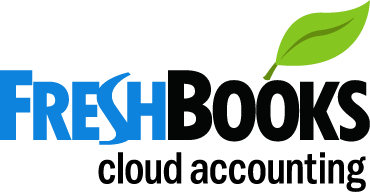 What is FreshBooks?
FreshBooks is a refreshingly easy-to-use, fun and approachable cloud accounting solution that makes managing small biz finances simple and straightforward. Designed with a non-accountant in mind, easily create and send invoices, automatically import expenses and accept payments online, all from your phone or the web. Start a free 30-day trial today by clicking here.
Why are we integrating with FreshBooks?
With Everhour and FreshBooks, your project and accounting teams stay on the same page. They can easily and accurately track time and watch project progress. As well as bring information about billable time seamlessly into your FreshBooks environment.
How can I benefit from this?
By implementing this integration, we will help you fight time-consuming and tiring copy-pasting. Instead of switching between Everhour/FreshBooks tabs to fill in an invoice, you can properly complete all the steps in Everhour and billable hours will be automatically copied to FreshBooks.