Time tracking is crucial for the modern individual – but how to track time? Learn about the benefits, best practices, and tools in this article.
April 21, 2022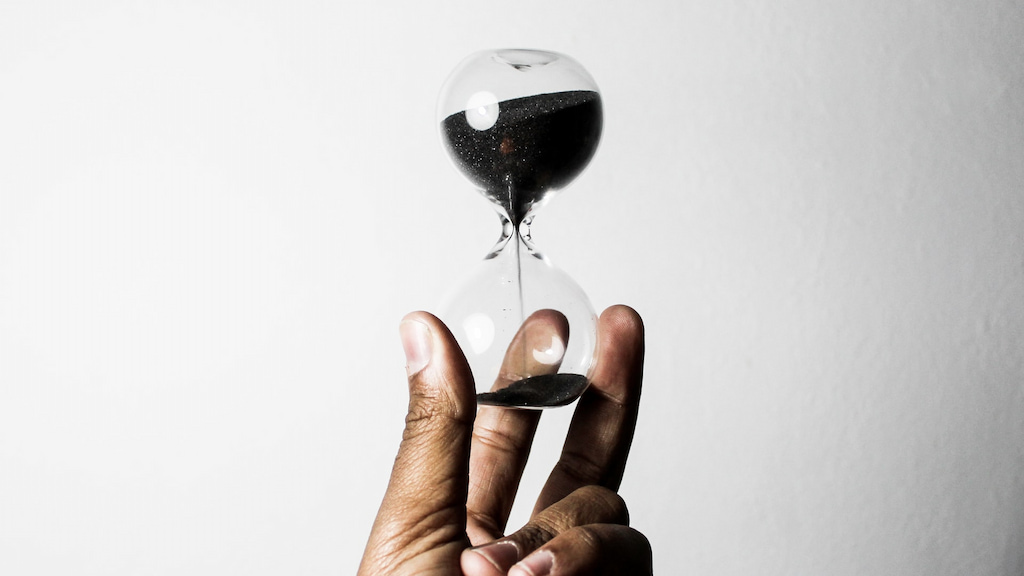 Interested in how Jira time tracking works? You've come to the right place. This article will tell you everything you need to know about tracking time in Jira.
September 21, 2023
Connect these ClickUp integrations with your favorite apps that you use every day and automate your work and boost your team's productivity!
April 21, 2023
Basecamp is powerful tool for project management but can it be improved? Learn how to make your workflow automated with these Basecamp integrations.
August 25, 2022
Discover the world of 2nd shift hours and gain insights into the advantages, potential challenges, and considerations of working during non-traditional work hours.